PAPER WEIGHT BLACK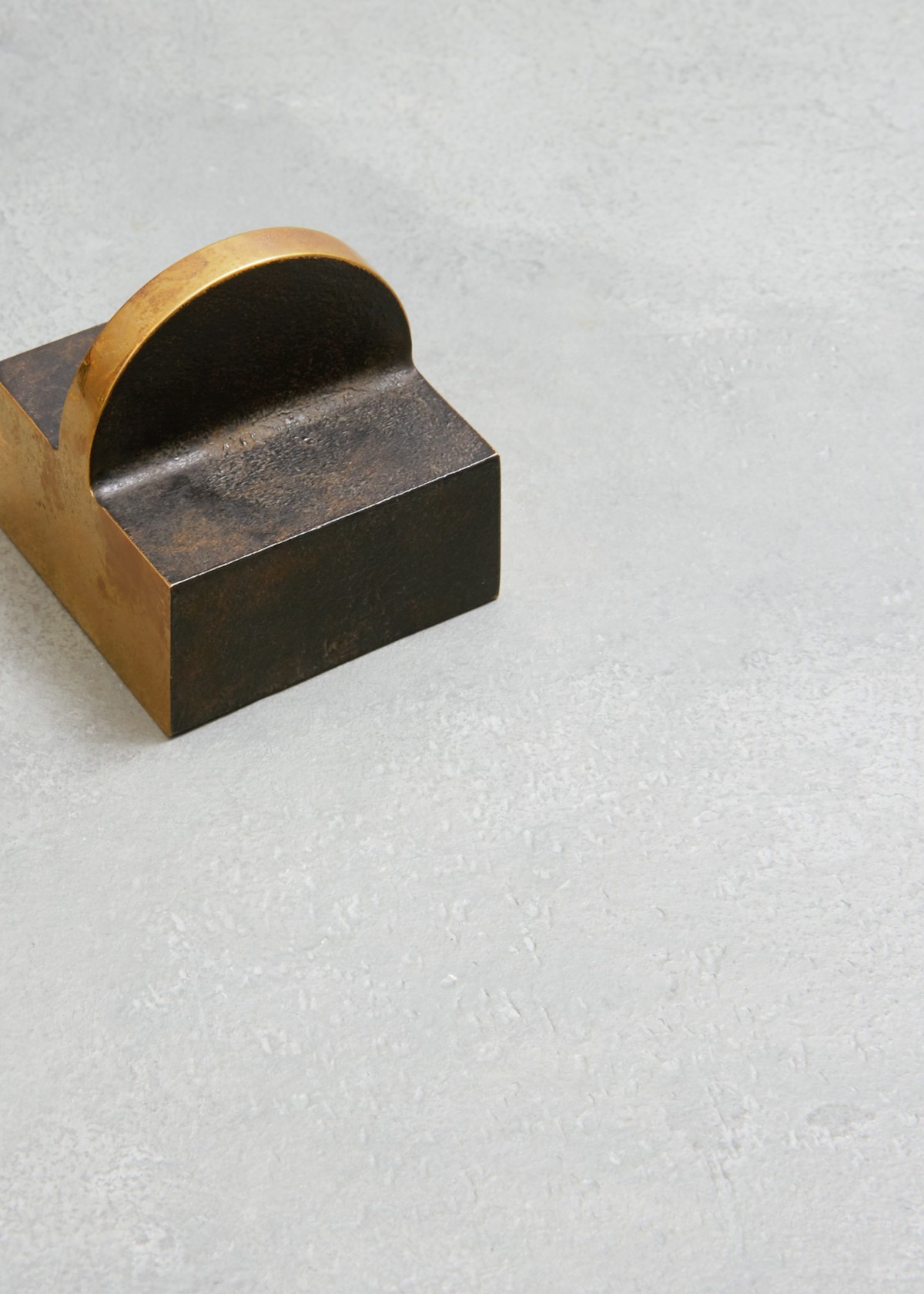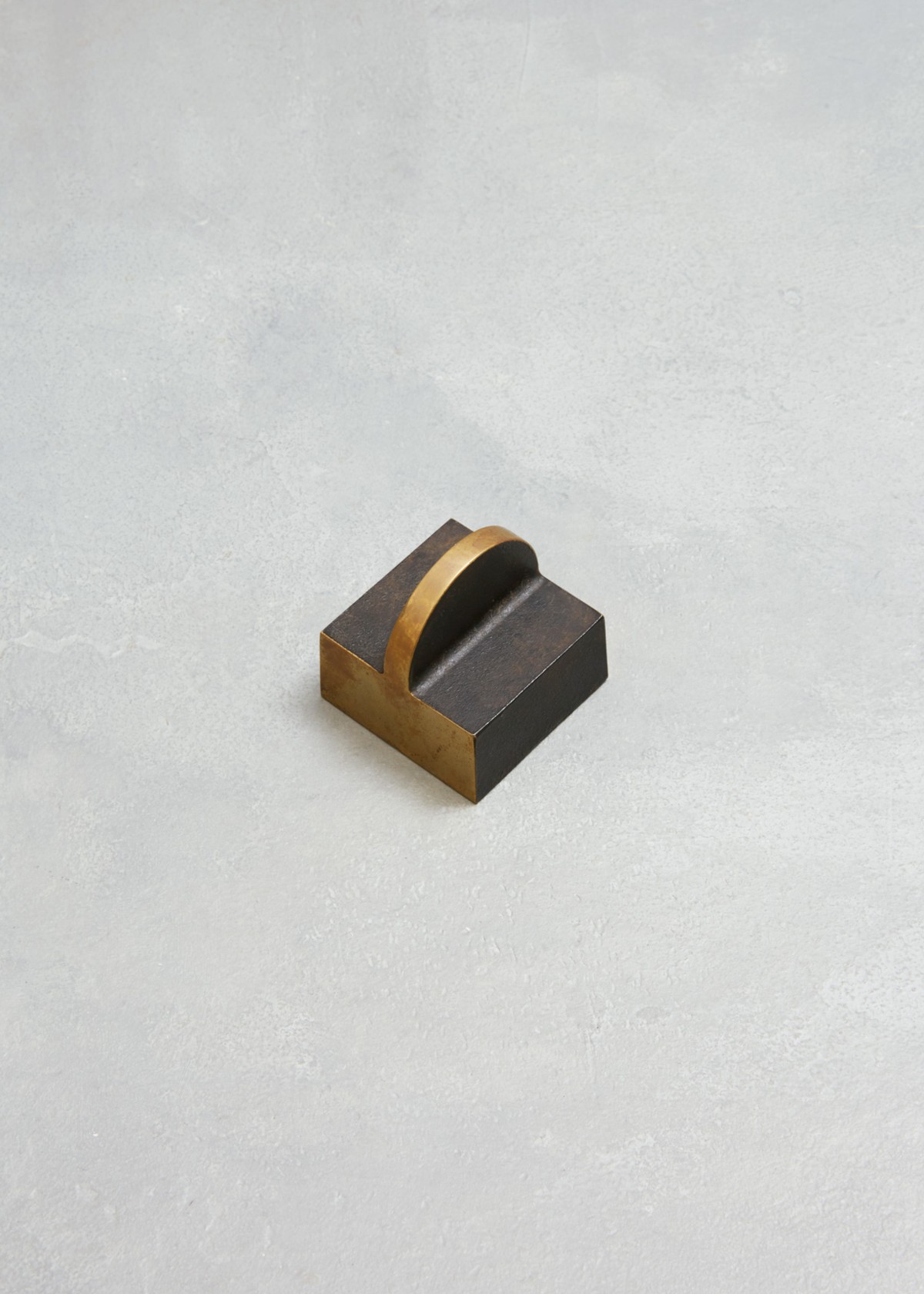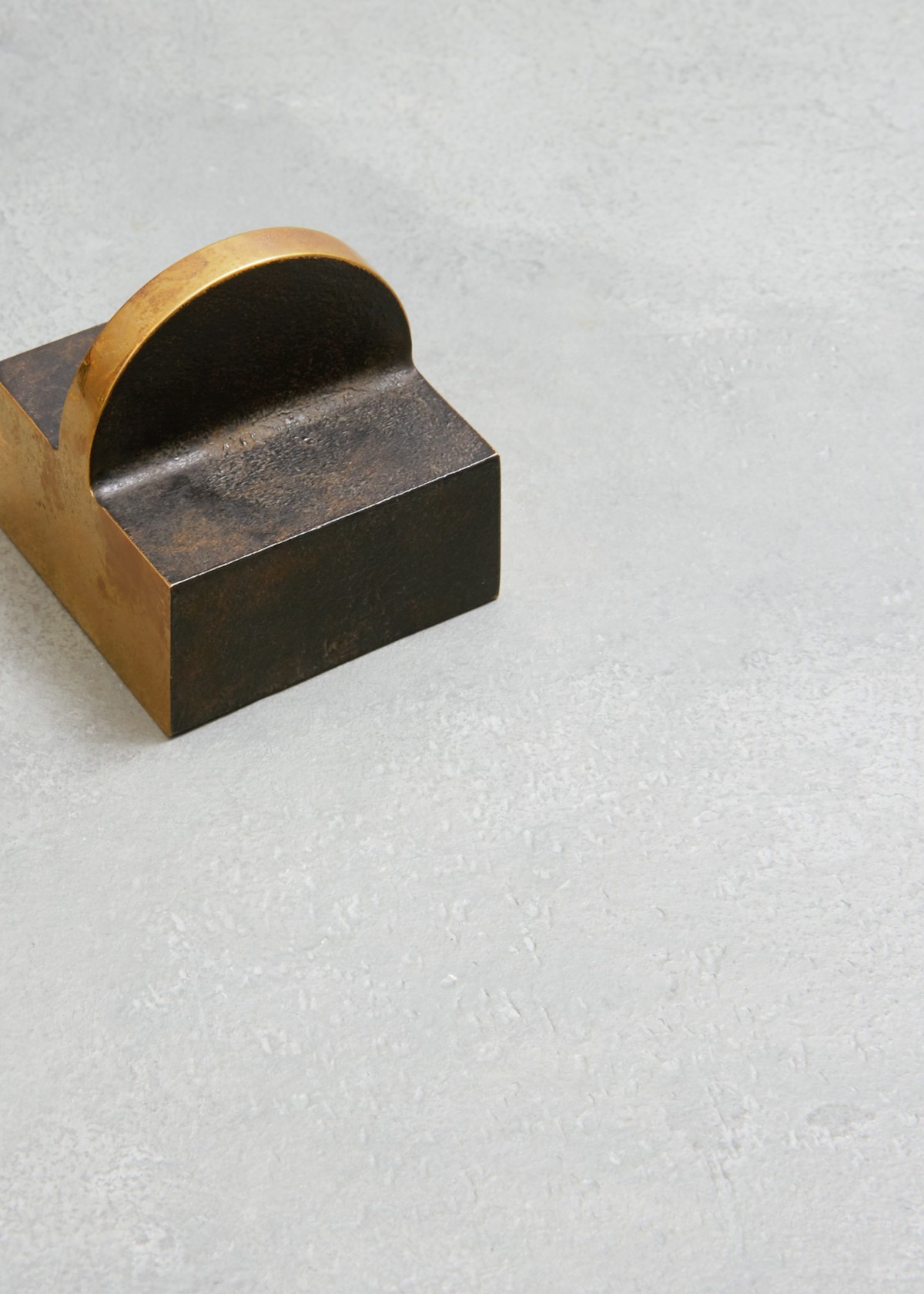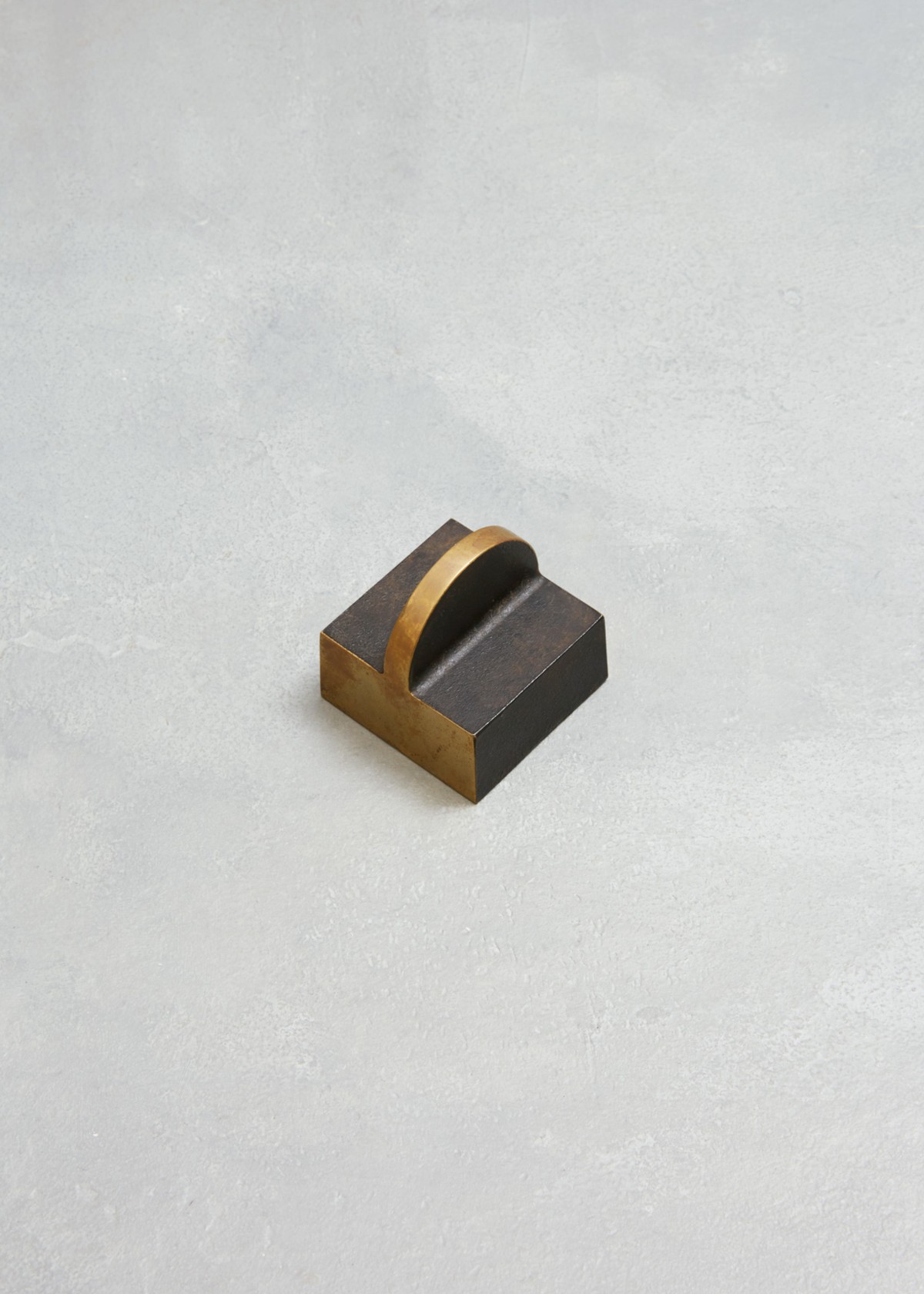 PAPER WEIGHT BLACK
THE S/N COLLECTION IS A LINE OF BRASS PRODUCTS COMBINING THE SUPERIOR CRAFTSMANSHIP OF RENOWNED TIN, BRONZE, AND BRASS CASTING COMPANY NOUSAKU WITH THE CLEAN, SIMPLE STYLE OF JAPANESE DESIGNER TAKU SHINOMOTO. ANY PIECE IN THE COLLECTION IS SURE TO COMPLEMENT MODERN TASTES AND HAS A PATINA THAT INCREASES IN CHARACTER OF TIME.
SIZE: W50 X D50 X H50
PRICE IN $AUD. INCLUDES GST.