LAPTOP / TABLET CASE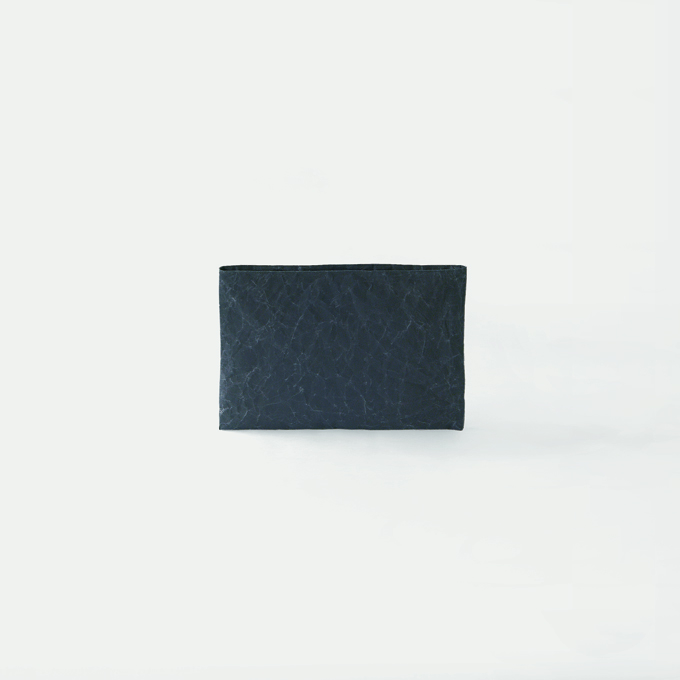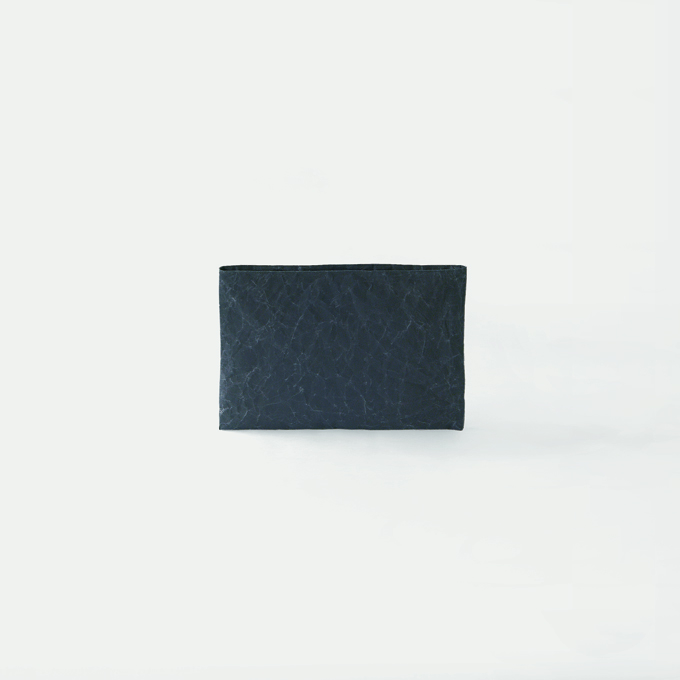 LAPTOP / TABLET CASE
THIS SIWA LAPTOP / TABLET CASE IS MADE OF PAPER PRODUCED BY THE CENTURIES OLD JAPANESE PROCESS OF WASHI-SUKI. THE ADDITION OF RECYCLED POLYESTER FIBERS RESULTS IN A PRODUCT THAT IS BOTH DURABLE, WATER RESISTANT AND SURPRISINGLY STRONG.
THE FOAM CUSHION MAKES IT IDEAL FOR CARRY ING YOUR LAPTOP / TABLET. OR YOU CAN USE IT AS A CLUTCH BAG!
MATERIALS:
SOFT NAORON AND RPF NAORON (RECYCLED PET FIBER NAORON) ARE PAPERS CREATED USING THE WASH-SUKI PAPER MANUFACTURING METHOD FROM RECYCLE POLYESTER FIBERS FROM USED PLASTIC BOTTLES AND TEXTILE PRODUCTS. WHILE HAVING THE DISTINCTIVE TEXTURE OF PAPER, IT DOES NOT TEAR EASILY AND IS HIGHLY WATER-RESISTANT.
HANDLING OF PRODUCT:
PLEASE NOTE THAT DARK COLOURS MAY FADE OR RUN
CLEAN WITH A WELL WRUNG OUT, DAMP CLOTH
DO NOT WASH
DO NOT IRON
SIZE:
H278 × W367 × D15 mm

PRICES ARE IN $AUD & INCLUDE GST