WHISK BROOM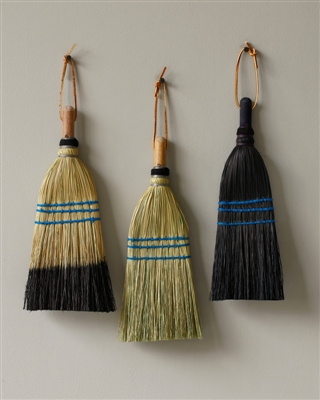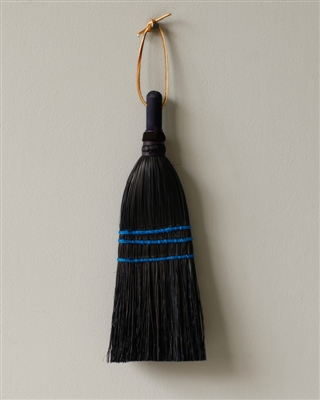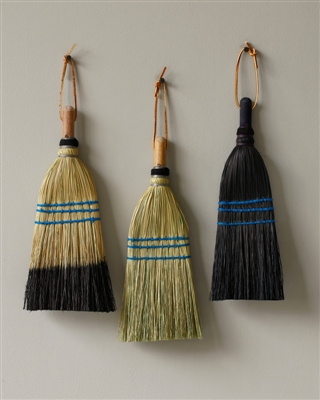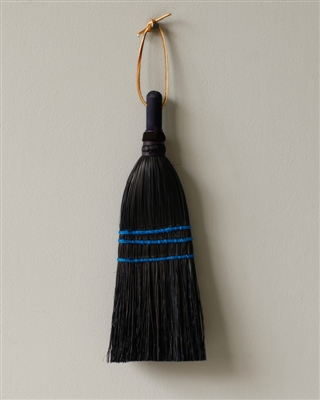 WHISK BROOM
HANDCRAFTED BROOM TIPPED IN A NATURAL BLACK DYE.
OUR HANDCRAFTED, DURABLE WHISK BROOMS ARE THE PERFECT ALL-PURPOSE HOUSEHOLD BROOM. MADE OF NATURAL CORN HUSK WITH A CLASSIC WOODEN HANDLE, THEY'RE WIRE WOUND FOR STRENGTH, BOUND AND SEWN TOGETHER. ADD CHARACTER TO A SPACE BY STORING ON A WALL.
SIZE: 330 (h) x 127 (w) mm
PRICE IN $AUD. INCLUDES GST.