FUTAGAMI BRASS 7 PIECE CUTLERY SET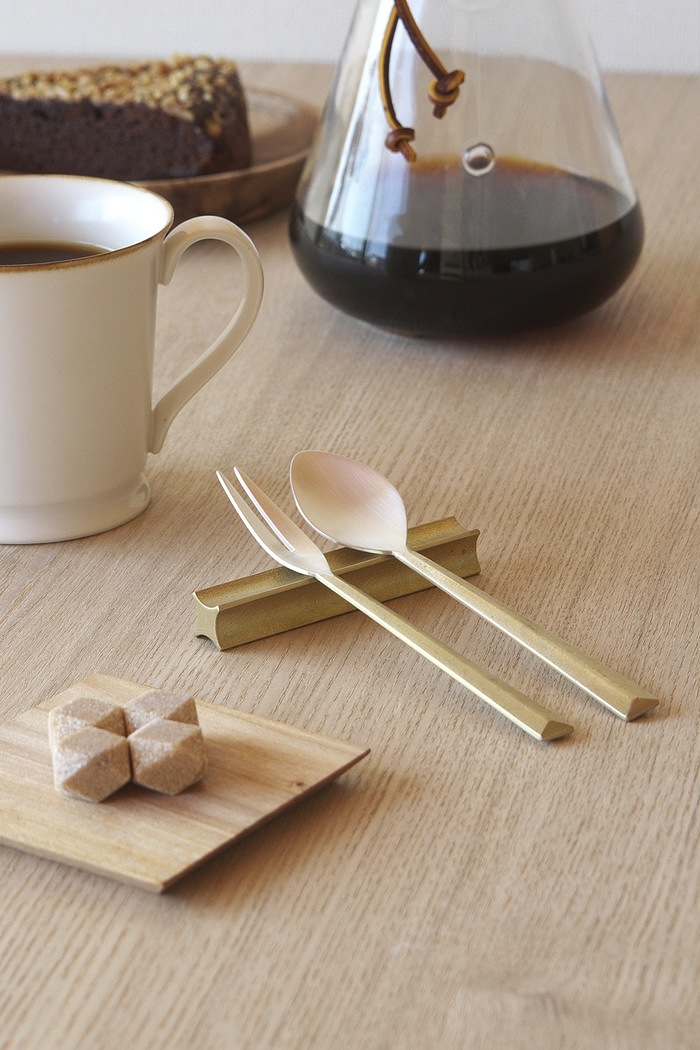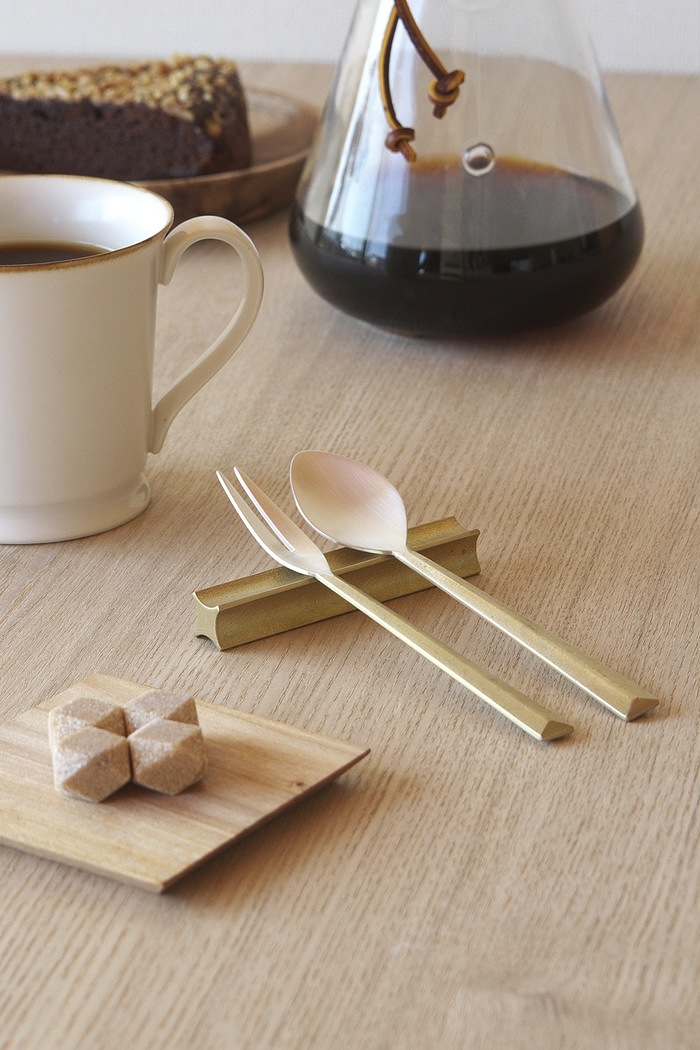 FUTAGAMI BRASS 7 PIECE CUTLERY SET
HANDCRAFTED CUTLERY PIECES WITH SOLID BRASS HANDLE AND SILVER-PLATED MOUTH PIECE. DESIGNED BY OJI MASANORI.
THE SURFACE IS IHADA-FINISHED, A CRUDE CASTING SURFACE THAT GETS BETTER WITH AGE. THE BRASS GRADUALLY CHANGES ITS COLOUR OVER THE COURSE OF YEARS DUE TO OXIDIZATION AND BECOMES RICHER AND SUBTLER. ALL OF OUR IHADA CUTLERY IS PACKAGED INDIVIDUALLY IN A PAPER BOX.
THESE PIECES ARE HANDMADE TO ORDER.
LEAD TIME 10-12 WEEKS.
MADE IN JAPAN.
FOR ANY ITEMS NOT IN STOCK PLEASE CONTACT US TO PLACE AN ORDER.
PRICES ARE IN $AUD & INCLUDE GST