BARN LIGHT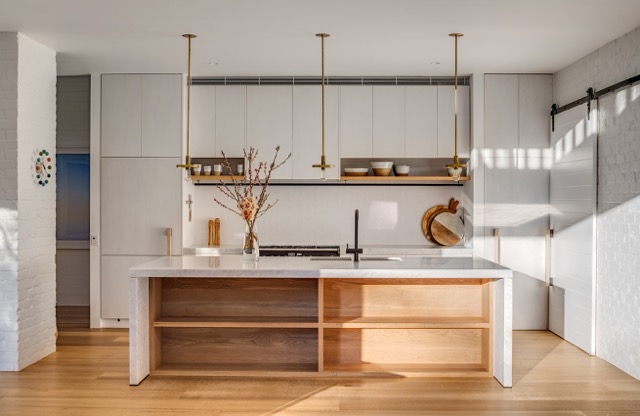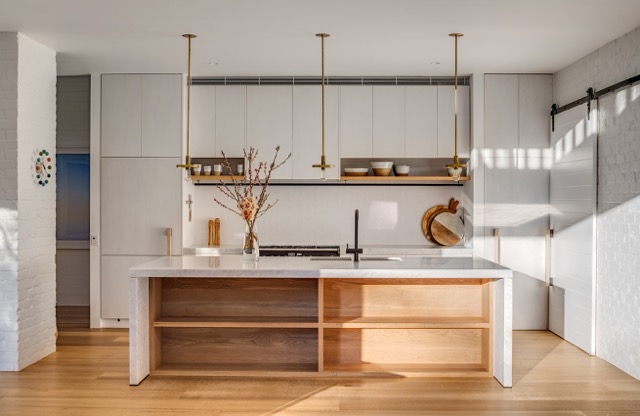 BARN LIGHT
SOLID METAL LIGHT FITTING HANDCRAFTED IN AUSTRALIA.
OUR CUSTOM BARN LIGHT WITH SOLID FIXED ROD IS MADE TO ANY LENGTH OR FINISH. ITS SLIM, ELEGANT DESIGN LOOKS REFINED YET IMPACTFUL IN A GROUP OF THREE IN THE KITCHEN, SINGULAR IN A BATHROOM OR SUSPENDED FROM HIGH CEILINGS. AVAILABLE IN BRASS, COPPER, STAINLESS STEEL AND GUNMETAL.
SIZE: 200mmx1000mm drop
PLEASE CONTACT THE SPECIFIED STORE GALLERY FOR CUSTOM SPECIFICATIONS.
AVAILABLE IN THICK OR THIN DESIGN.
PRICE IN $AUD. INCLUDES GST.
THIS PIECE IS MADE TO ORDER. LEAD TIME 6-8 WEEKS.